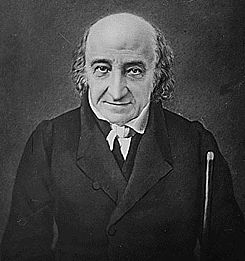 I had little to spend in comparison with my appetite and when I bought something I tried to learn something about what I was buying.[1]

Albert Gallatin was a collector of Egyptian Antiquities, giving his name to the Gallatin Private Collection.[1]
He began his collection in the 1890's, buying a dozen items between 1916 and 1939 buying nearly sixty items between 1947 and 1955. Everything he bought he used the help of specialists and compiled everything he could glean from them about what he bought typing out the data or applying them onto five-by-seven inch index cards with space for a drawing of the artifact as he had studied art in his younger life.[1]
Illness in last ten years of his life kept him bed ridden and so he gathered his collection around him until his death. The collection finally found its way to the Metropolitan Museum of Art.[1]
Community content is available under
CC-BY-SA
unless otherwise noted.